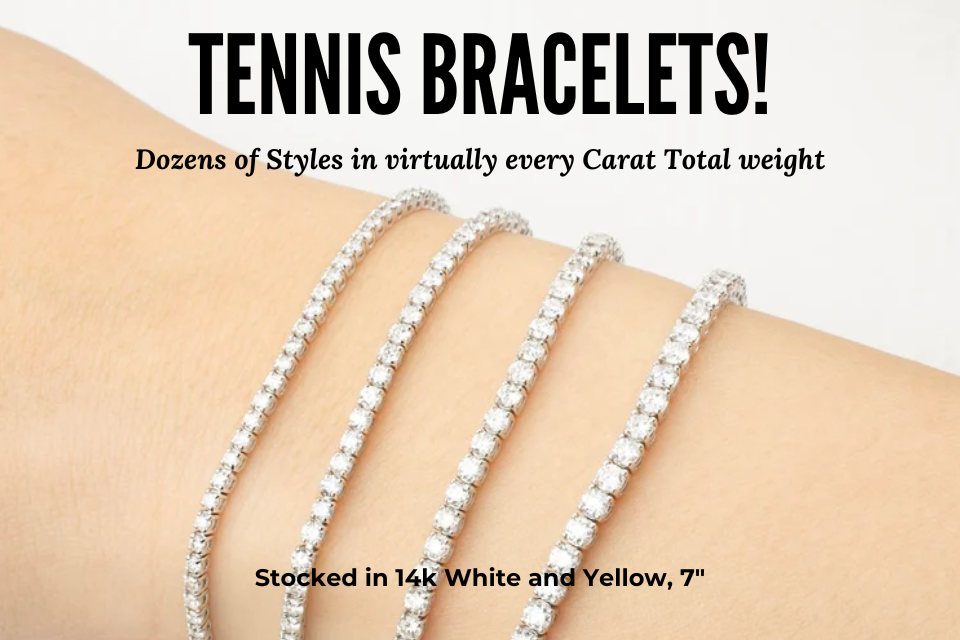 Welcome to ShopRicki.com. We offer the finest custom made jewelry, rings and loose diamonds.
Let us design that special piece of jewelry just for you. Every selection you choose can be unique and made just for you.
Custom Jewelry.
Ricki & Company has been creating unique pieces of jewelry since 1995.  Let us design that special item for you.
Service.
Ricki provides personal attention to each customer, to make sure you are completely happy and satisfied with your selection.